Musician Carl Gentry performs locally, regionally, nationally and internationally as the leader of his own band, a soloist, and a musician for hire.
Explore the website to learn about Show dates, hear music, hear and watch videos, or sign up for our newsletter.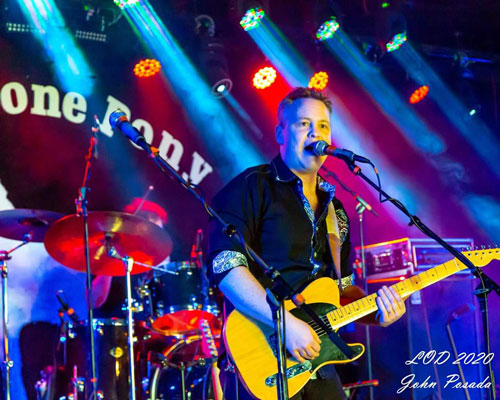 Carl Gentry (Lead vocals, guitar, keyboards) leads his own Carl Gentry Band, a classic/party-rock cover ensemble that plays locally in New Jersey and has risen to the top of the shore circuit. He also performs as guitarist, keyboardist and background singer in Jon Bon Jovi's acoustic group, Jon Bon Jovi and Friends as well as Jon Bon Jovi's Kings of Suburbia. Carl performed in groups that have opened for other national acts such as Warren Zevon, John Eddie, and Southside Johnny. As a member of Holiday Express, he has shared the stage with Rob Thomas, Johnny Rzeznik of the Goo Goo Dolls, and Ryan Star.